Proud Local Partners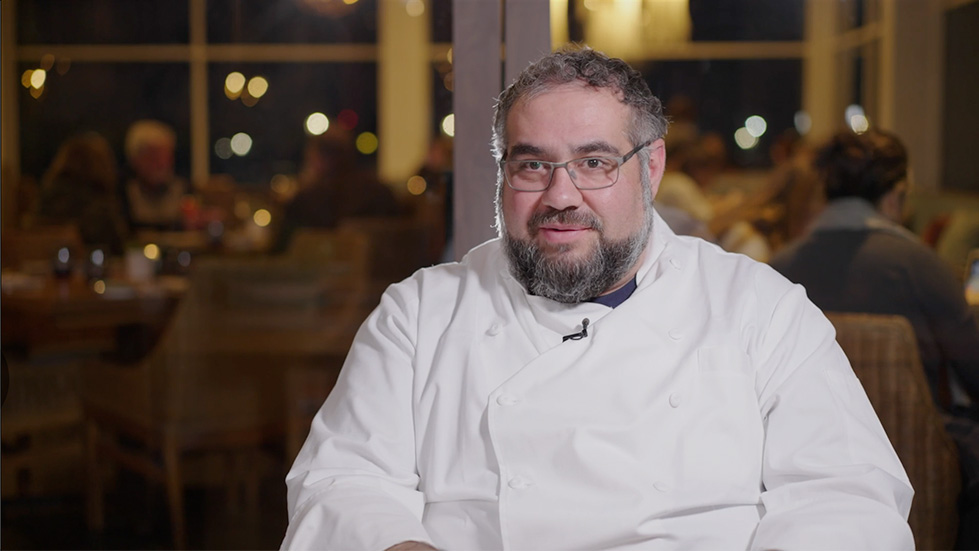 Executive Chef Gus Trejo
Our Executive Chef Gus Trejo not only works with over 20 farms, but also sources his eggs, chicken, duck, seafood and salt right HERE.

Big Sur Salts
Harvested straight from the coastline, Big Sur Salts is pure California sea salt. Sourced exclusively from the area, our culinary craft salt and salt blends truly represent Big Sur in color, taste and aroma.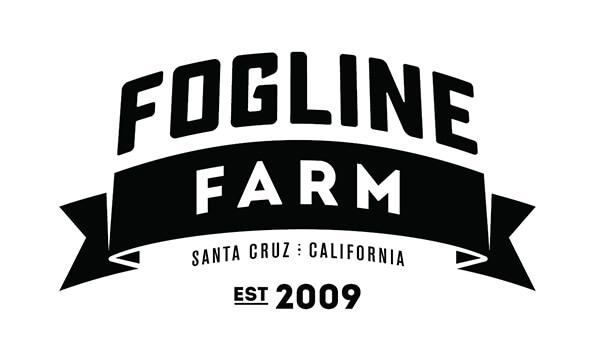 Fogline Farm
Fogline Farm is a pasture raised chicken farm on the Ano Nuevo Peninsula, north of Santa Cruz. Fogline's chickens are moved daily to fresh ground with 24 hour access to fresh air, vegetative cover, bugs and insects. The chickens are fed a certified organic feed mix and spend their days foraging, relaxing in the sun, and dust bathing.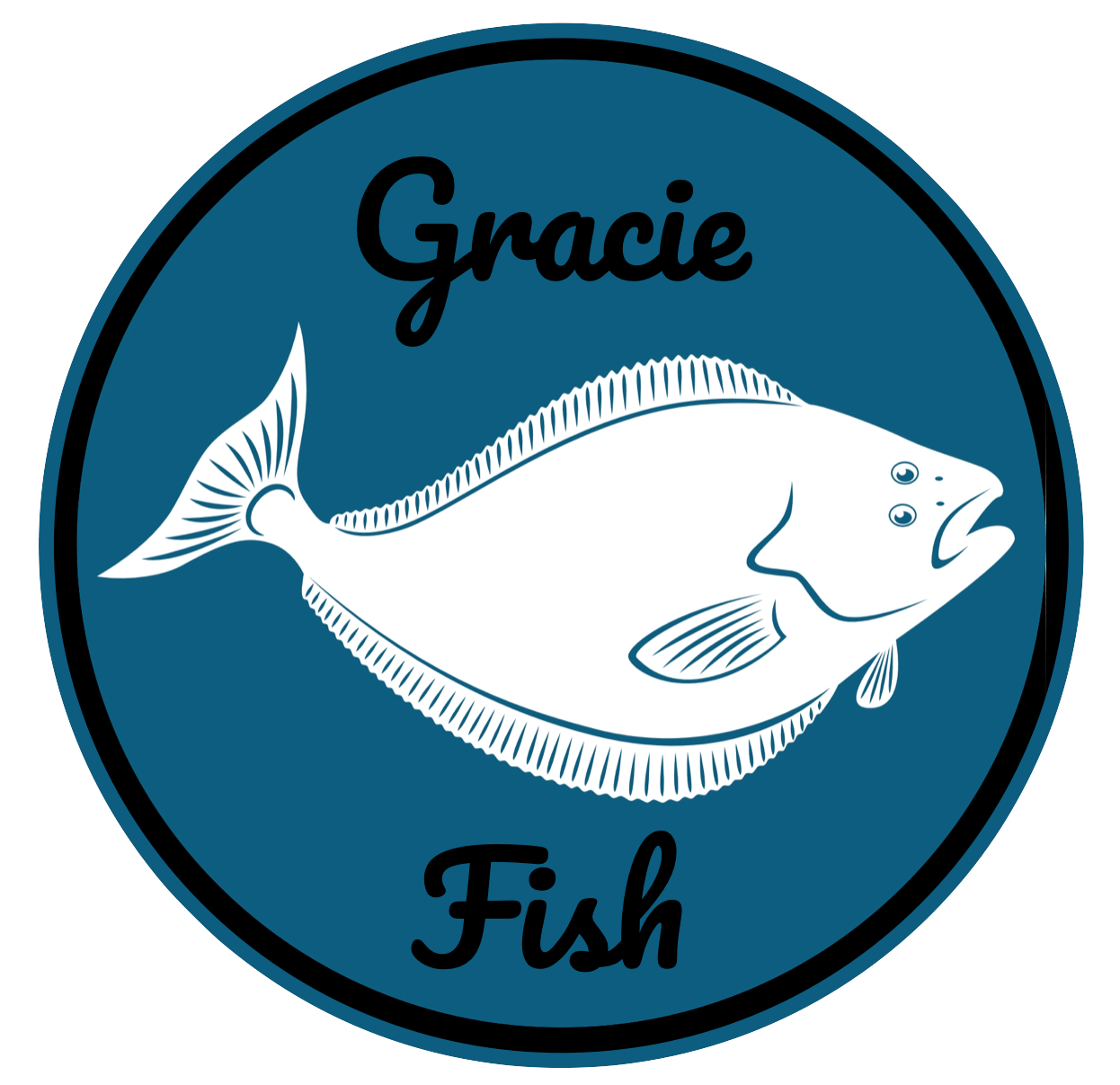 Gracie Blue Farm
Gracie Fish is a small, hyper-local fishery that fishes our abundant waters just off shore here in Santa Cruz. Gracie Fish targets local, seasonal species that are line-caught and sustainable harvested right here. The unique ecosystem our local oceans provide creates an unbeatable variety in cuisine and nutrition.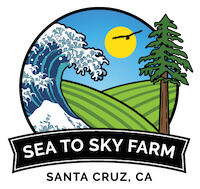 Sea to Sky Farm
Sea to Sky Farm is a CCOF certified organic operation started in 2019, currently in it's third growing season, located in northern Santa Cruz County. Two ranches comprise Sea to Sky Farm:
24 acres located 10 minutes from the ocean at 1600' in elevation, surrounded by coastal redwoods with natural springs, and sites of Native American historical significance in the mountain community of Bonny Doon, aka The "Sky" Farm.
19 acres comprise the "Sea" Farm aka Rancho del Oso, located north of the coastal community of Davenport, nestled among Big Basin Redwoods State Park in a luscious agricultural valley along Waddell Creek known as a healing valley.
Chris runs the daily operations, and comes from four generations of family farming – her great grandfather, grandfather, father and both brothers are farmers.
Our backgrounds include nonprofit ocean conservation, wildlife biology, old growth canopy research, backcountry guiding, and youth conservation corps work in Yosemite National Park.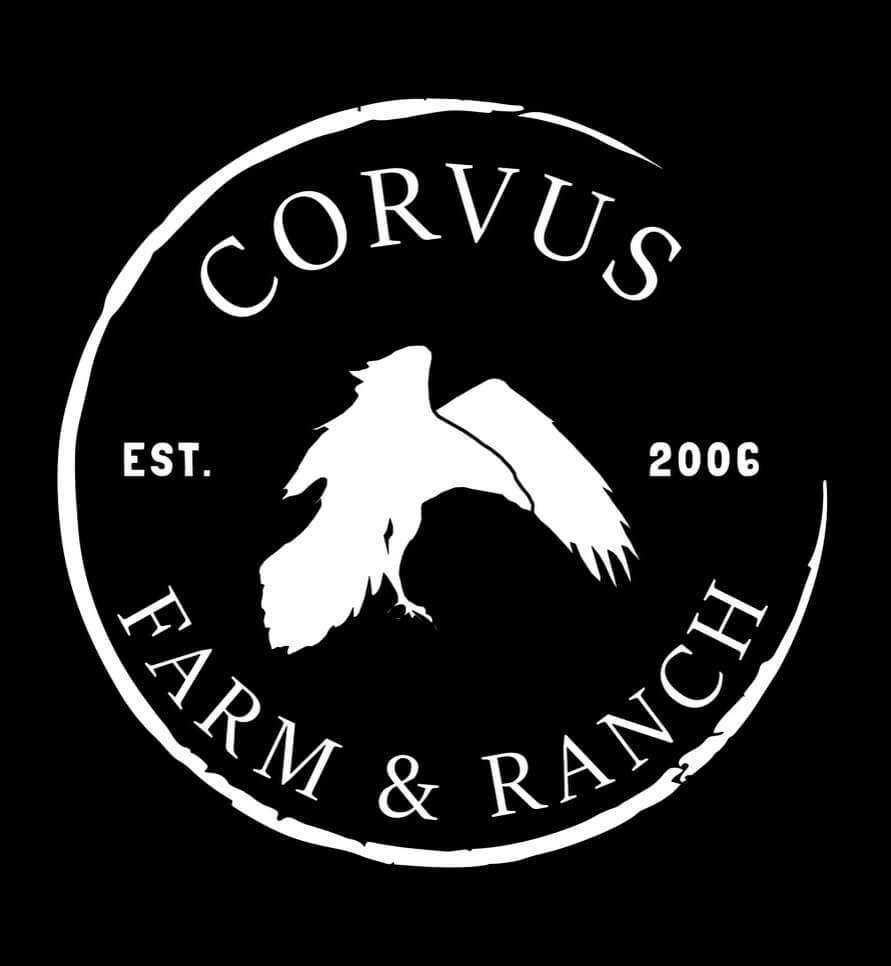 Corvus Farm & Ranch
Corvus Farm is a small operation in Pescadero, California, dedicated to bringing customers the highest quality products while ensuring our farm animals are treated as partners in our endeavors. We raise pastured chickens, ducks, and quail for beautiful eggs. And we raise niche game animals for meat. We follow organic practices as we dedicate ourselves to regenerative agriculture.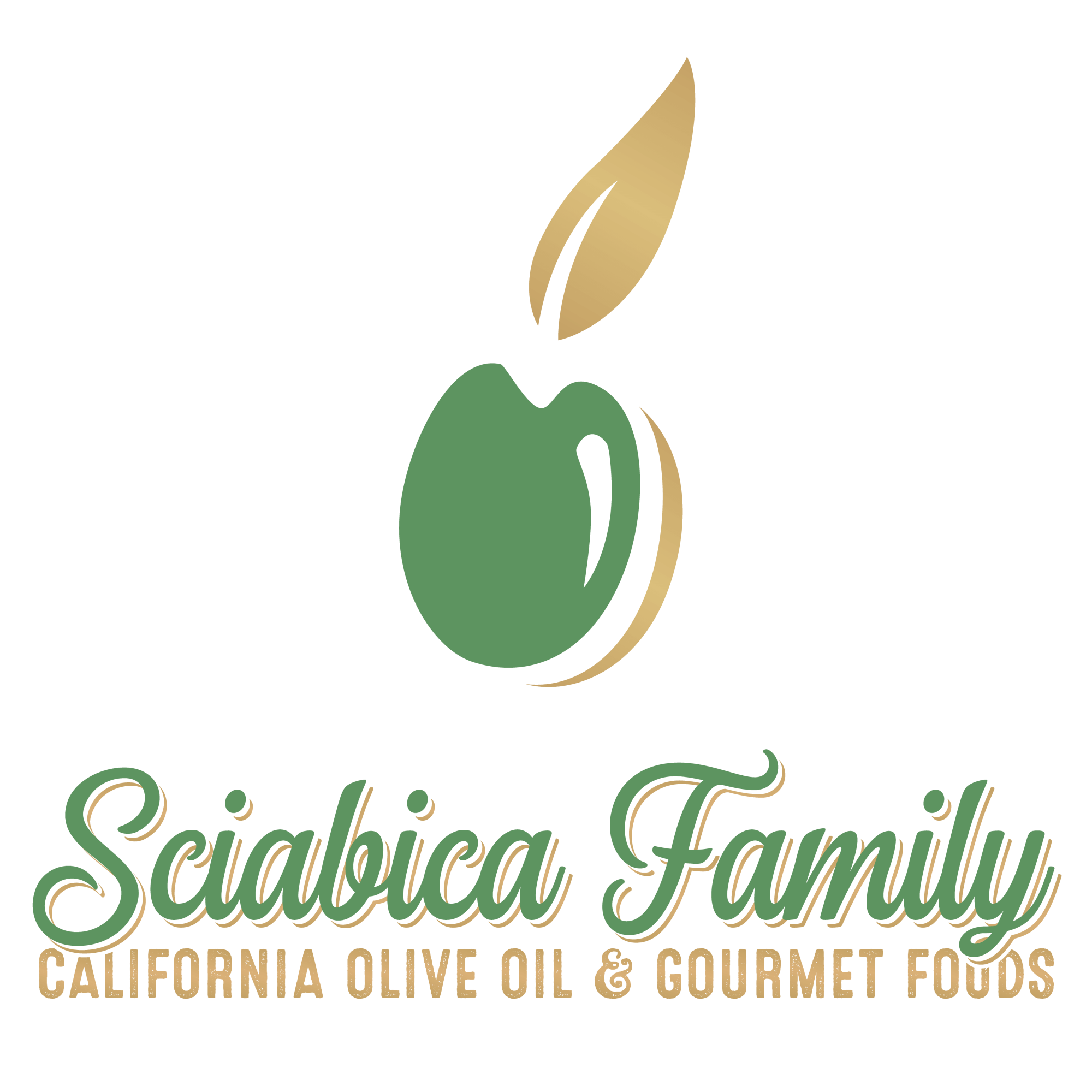 Sciabica Family
Today, Nicola's grandsons Nick and Daniel, and great-grandson Jonathan, carry on the Sciabica tradition of California olive oil production, the way Nicola did over 7 decades ago. We are committed to offering unique and exciting new products that live up to the quality and consistency that you have come to expect from the Sciabica Family.

Far West Fungi
The Garrone family is passionate about edible fungi. For more than 35 years we've been dedicated to the growing, distribution and marketing of organic specialty mushrooms. When you're in the San Francisco Bay Area, you'll find great fresh fungi and a full line of quality products at our retail stores and at farmer's markets throughout the region. Shop from anywhere at our online store.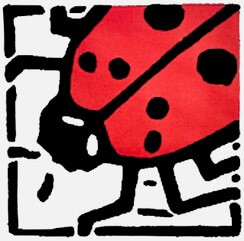 Mariquita Farm
Delivering local produce to your community. We offer weekly Mystery Boxes and bulk add-ons of seasonal vegetables when harvest permits. Enjoy squash, tomatoes, carrots, lettuce, onions and so much more!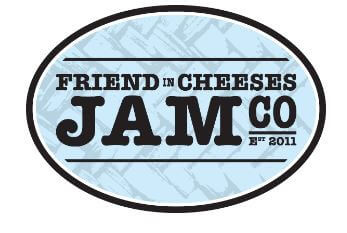 Friend in Cheeses
Late in 2009, after years of creating homemade condiments for numerous wine clubs and classes, Tabitha Stroup decided to produce and sell small batches of her jams. Her first jam business, Tabitha's Appropriate Jams, experienced immediate popularity. As demand surged, she created Friend in Cheeses Jam Company in 2011.
Tabitha has been cooking, teaching and savoring food, wine and curds in Santa Cruz County for over 20 years. This unique region produces some of the best consumables in the world. Tabitha realized that many were not experiencing the vast possibilities of this local, seasonal goodness. Her goal was to help bridge a "pairing gap" by demonstrating the diversity of flavors achieved by exploring combinations using local, fresh ingredients. She discovered that one misses amazing tastes when strictly adhering to food rules.
Tabitha started picking, gleaning and following Mother Nature's lead and created an ever evolving line of seasonal jams, chutneys, jellies, marmalades and pickles. To open a jar from Friend in Cheeses Jam Company is to open a jar of possibilities; the possibility to discover, to invent, to explore and, most of all, to ENJOY.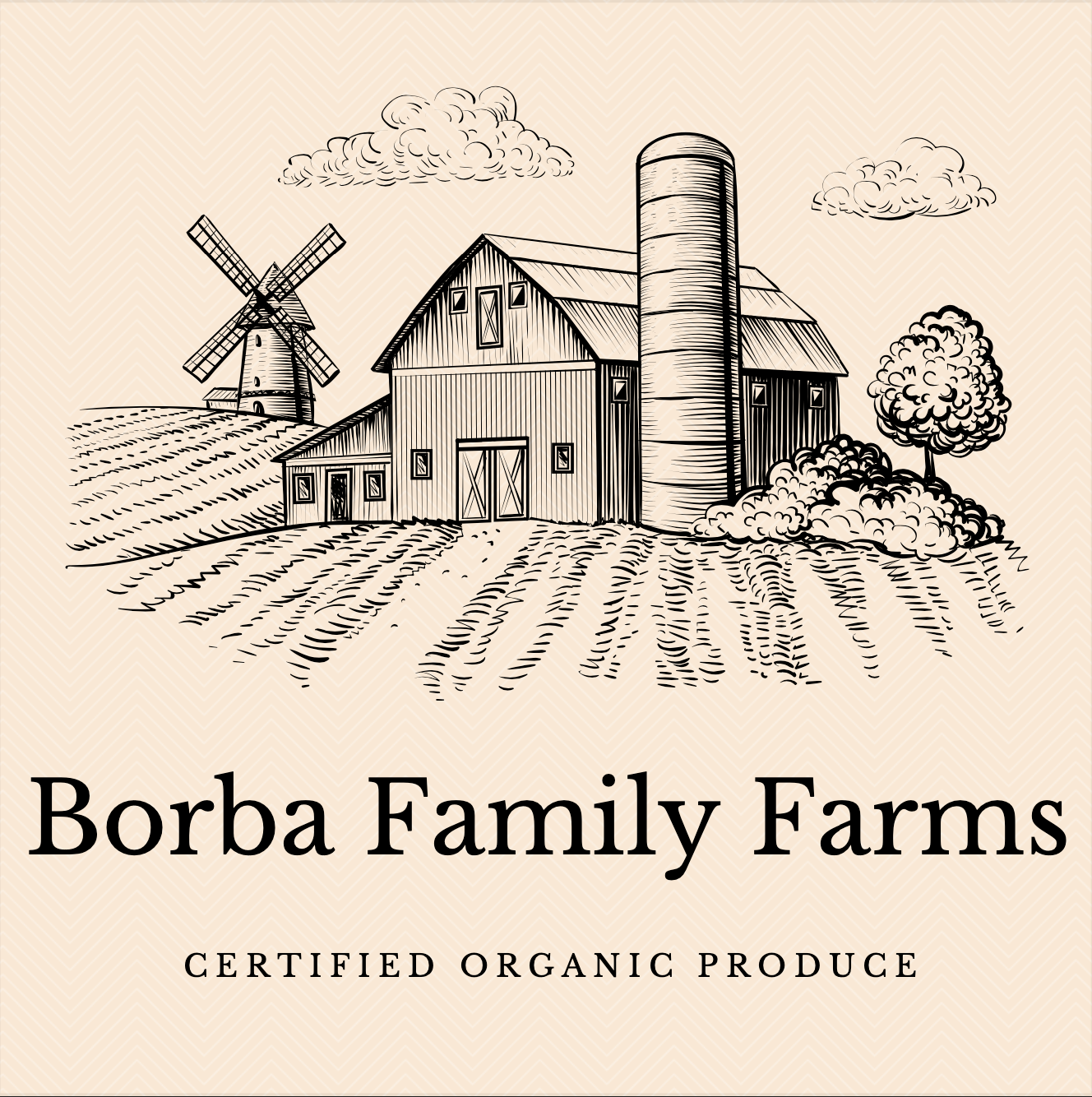 Borba Farms
Borba Farms is a family owned and operated company based out of Aromas, California. The Borba's have been farming for four generations, beginning with apricot orchards back in the late 1800's. Ron's parents, George and Sadie Borba, grew and dried Blenheim Apricots on the same land farmed today. Ron started expanding with bush berries, apples, and squash. After starting farmers markets in 1993, he slowly began experimenting with specialty produce and varieties. Ron, his wife Cindy, and their four kids specialize in growing a wide variety of certified organic produce year-round on their acreage in both Santa Cruz and Monterey Counties. Belonging to a number of farmers market associations, you can find their produce stands at Bay Area and Monterey Bay locations at scheduled markets.