proud local partners
It's not just about using fresh, organic products from local farms. It's about supporting your local farmers and sourcing the best quality food you can find right here in the Monterey Bay. Our Executive Chef Gus Trejo not only works with over 20 farms, but also sources his eggs, chicken, duck, seafood and salt right HERE. We are proud members of the Monterey Bay Aquarium Seafood Watch program, and providing the best, freshest ingredients you can find "locally" that is.
big sur salts
Harvested straight from the coastline, Big Sur Salts is pure California sea salt. Sourced exclusively from the area, our culinary craft salt and salt blends truly represent Big Sur in color, taste and aroma.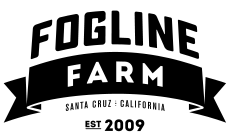 Fogline Farm
Fogline Farm is a pasture raised chicken farm on the Ano Nuevo Peninsula, north of Santa Cruz. Fogline's chickens are moved daily to fresh ground with 24 hour access to fresh air, vegetative cover, bugs and insects. The chickens are fed a certified organic feed mix and spend their days foraging, relaxing in the sun, and dust bathing.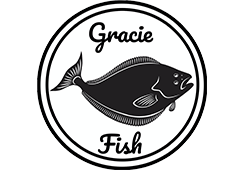 Gracie blue farm
Gracie Fish is a small, hyper-local fishery that fishes our abundant waters just off shore here in Santa Cruz. Gracie Fish targets local, seasonal species that are line-caught and sustainable harvested right here. The unique ecosystem our local oceans provide creates an unbeatable variety in cuisine and nutrition.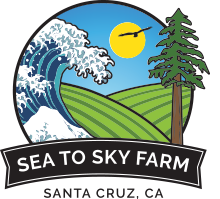 Sea to sky farm
Sea to Sky Farm is a CCOF certified organic operation started in 2019, currently in it's third growing season, located in northern Santa Cruz County. Two ranches comprise Sea to Sky Farm:
1) 24 acres located 10 minutes from the ocean at 1600' in elevation, surrounded by coastal redwoods with natural springs, and sites of Native American historical significance in the mountain community of Bonny Doon, aka The "Sky" Farm.
2) 19 acres comprise the "Sea" Farm aka Rancho del Oso, located north of the coastal community of Davenport, nestled among Big Basin Redwoods State Park in a luscious agricultural valley along Waddell Creek known as a healing valley.
Chris runs the daily operations, and comes from four generations of family farming – her great grandfather, grandfather, father and both brothers are farmers.
Our backgrounds include nonprofit ocean conservation, wildlife biology, old growth canopy research, backcountry guiding, and youth conservation corps work in Yosemite National Park.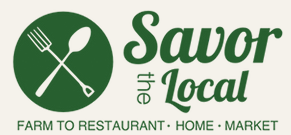 Savor the local farms
Savor the Local Farms offers a complete list of 12 local farms
with a range of organically grown produce.
Learn More