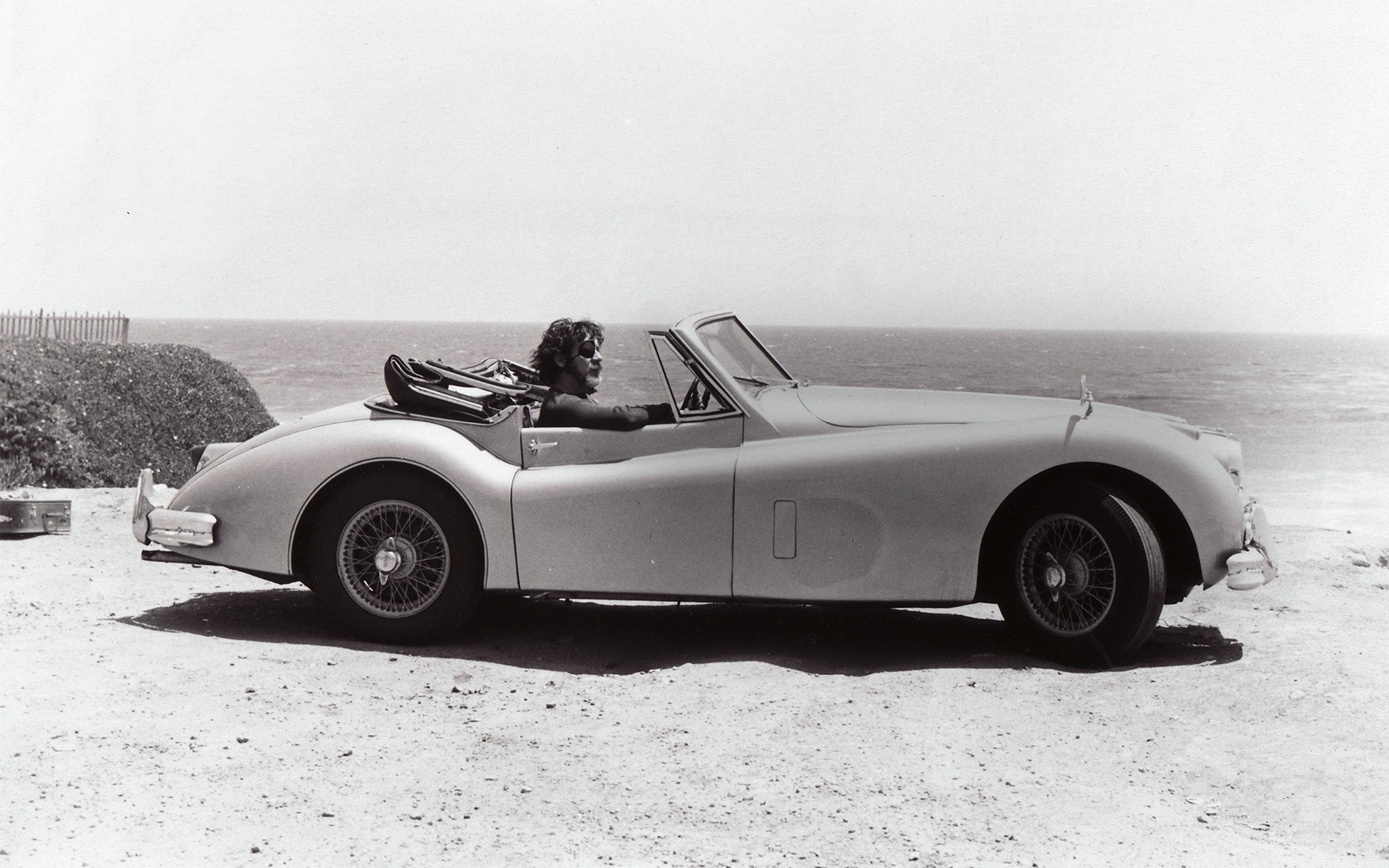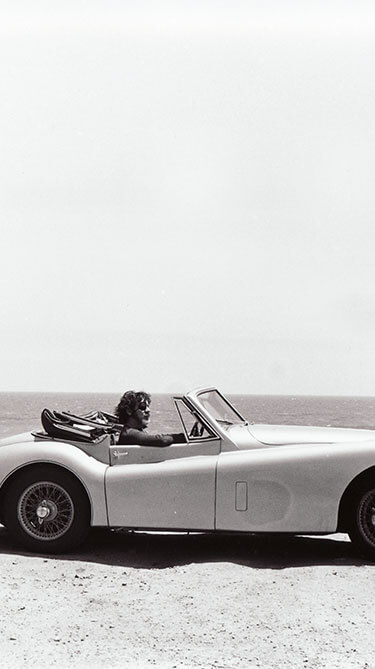 Make Some Waves
Welcome to Jack O'Neill Restaurant
Welcome to Jack's
Jack O'Neill kept life simple; he was into one thing — the ocean — and not much else.
We are pleased to introduce Jack's Curbside To-Go! Take a break from the dishes and let us do the cooking for you. Our new menu features options for the whole family as well as some of our signature Tiki Cocktail Kits.
Hours
Breakfast | Wednesday - Sunday 
7am-11am (12pm Saturday & Sunday)
Dinner | Wednesday - Sunday 
4:30pm-9pm (10pm Friday - Sunday
Santa Cruz, Through and Through
Jack loved Northern California for its beaches. We love it for its food, and for good reason too. Regional ingredients drive our menu: Our fresh-caught seafood meets the Monterey Bay Aquarium's Seafood Watch sustainability standards, our cage-free eggs come from the Glaum Egg Ranch, and our seasonal produce is sourced from a number of area farmers. It sets us apart from other downtown Santa Cruz restaurants; why go global when local does just fine?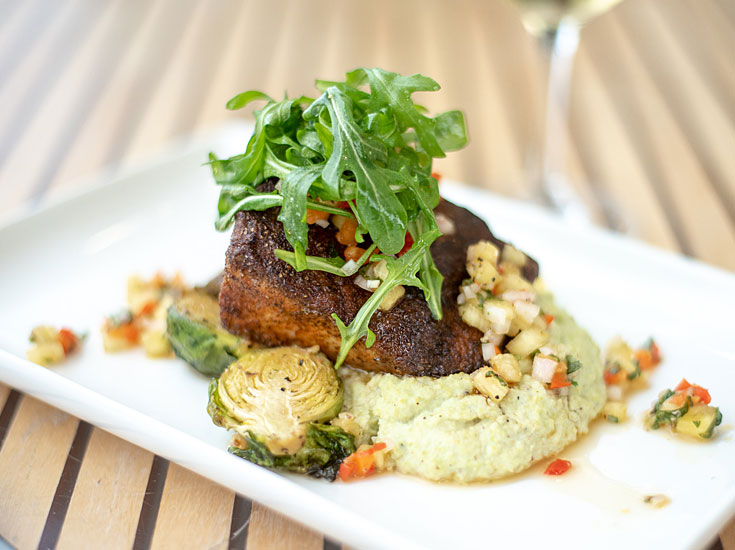 A Gift
For Food
Lovers
Whether you're carving waves or a fresh fish filet, a day by the water is best spent with friends. Feeling the NorCal spirit? Purchase a gift card and treat your loved ones to a laid-back meal.
Get One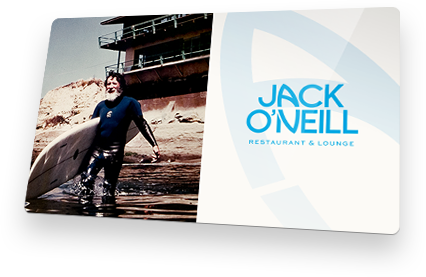 SEE WHAT'S HAPPENING,
FOLLOW US!